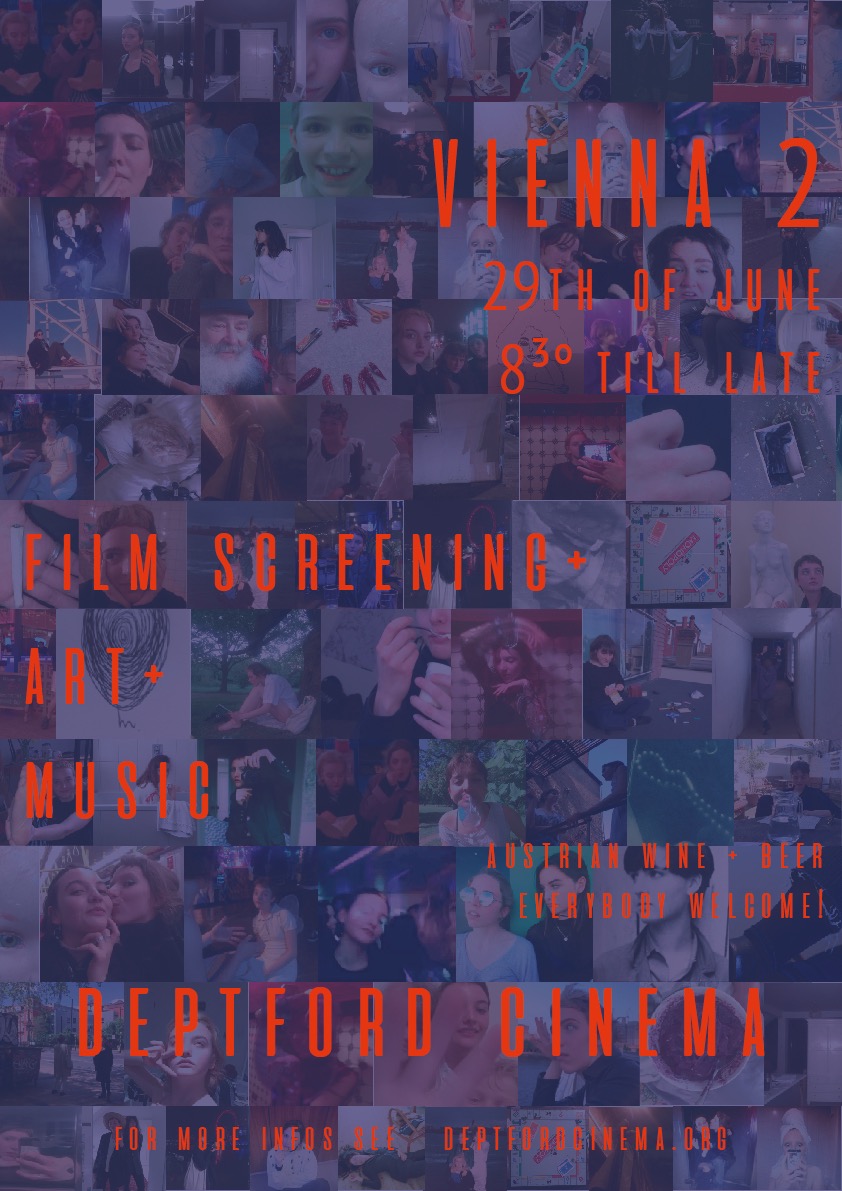 PAY AS MUCH AS YOU CAN! (£3.00 minimum)
Doors 20:00 - Film 20:30
open end - till late!
'The Unintentional Kidnapping Of Mrs. Elfriede Ott' +English subtitles
dir. Andreas Prochaska
year. 2010
country. Austria
run-time. 1h 50min
rating. 18
PAY AS MUCH AS YOU CAN!
(£3 minimum)
Doors 20:00 - Film 20:30
Even though the movie takes place in another Austrian city, Graz, this night is gonna be all about the Viennese spirit which means for us: dancing and drinking wine, mixed with art & culture. Come by for some good music, Austrian wine and a good chat with us!
featuring photograhy and drawings from us and our friends
about the movie:
Graz. After his grandmother's death (who he lived with since his parents died), Horst continues living in her flat and drawing her pension illegally to finance a relaxed life. His friend Toni, who has a secret affair with Horst's girlfriend, moves in as well, and for two years the two men seem to be getting away with their fraud when suddenly a challenge lies ahead. A local politician wants to congratulate Horst's grandmother for her anniversary birthday. Since Toni didn't take care of the household though, the two men only read the letter a few hours before the politician's arrival. What to do when you need to borrow a grandmother for about half an hour? Kidnap a famous actress from a care home, obviously.

'Die unabsichtliche Entführung der Frau Elfriede Ott' is a 2010 Austrian comedy by director Andreas Prochaska and is going to be shown with English subtitles.